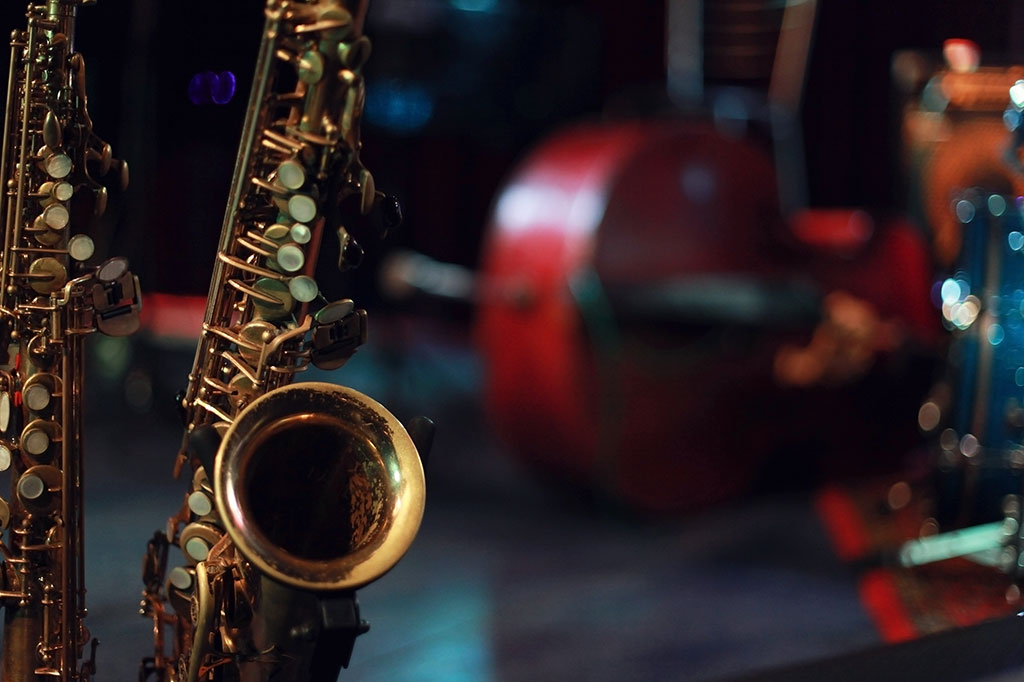 bottom line-up
Ilse Melis
Lead vocals, ukulele
Ilse is an experienced singer who has worked as a session singer for recording projects, a backing and lead vocalist in several pop, rock and blues bands. She loves to perform on stage, and is blessed with the ability to give the crowd a great time.
Mark Somers
Acoustic guitar, electric guitar
Guitarist and singer/songwriter Mark is at home on both the acoustic and electric guitar, and is YUNE's musical engine.